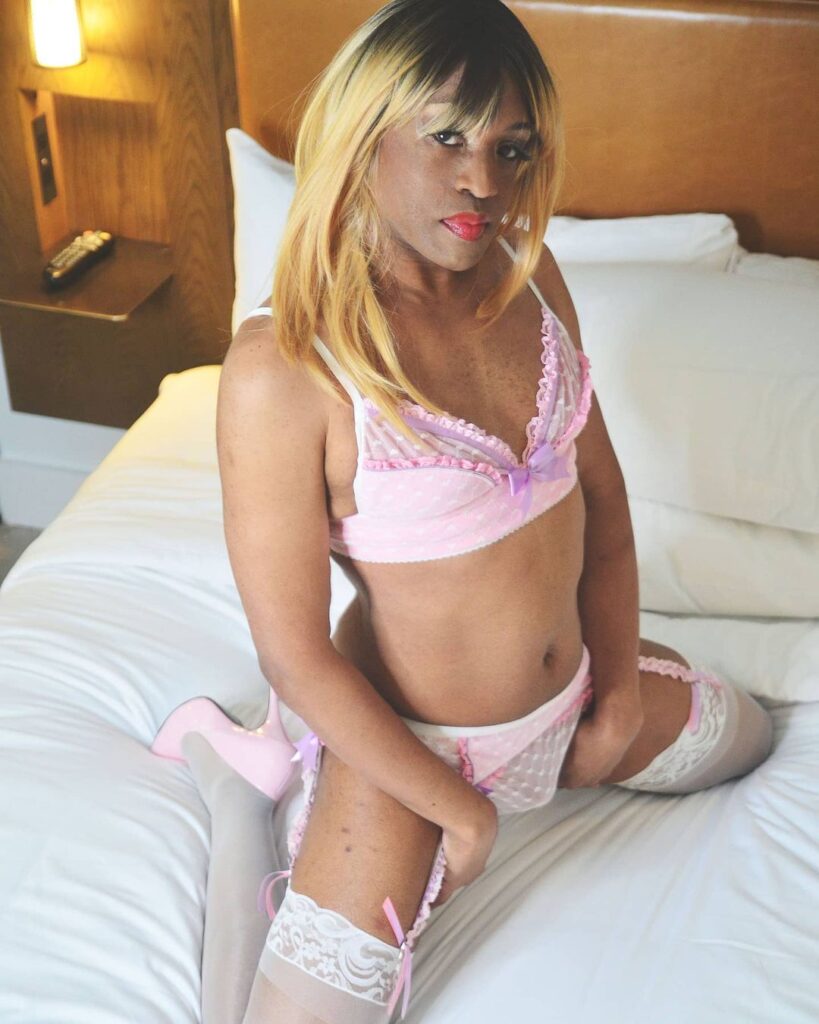 Performer Name 
Mrz. Neptune Violet
Gender, Pronoun? 
Female, she/they
Tell us something about your sexual identity.
Gender-fluid, femme-obsessed
website, twitter handle or other promotional link
What would you like QPTV to know about you?
I am a model, content creator, and "soul-shaking body quake" who bends gender and cultural expectations like a bag of soft pretzels. Moreover, I'm a a socio-politically aware and sex-positive binary-shatterer who is going to be "America's Next Thot Model." How has making porn changed your life?Living a life primarily defined by sex as a sex-defined person epitomizes me actualizing my best life. Just life Coldplay sings that every teardrop is a waterfall, every orgasm I achieve is my humanity exploding like a butterfly from a cocoon.
What's your favorite sex toy?
Hitachi magic wand