Get In Touch With Queer Porn TV
Quick Help:
Contact Us Directly!
We provide a personalized porn watching experience and are happy to communicate directly with you on any concern. Please do not hesitate to reach out to us personally with any concern.

xxxtroublefilms at gmail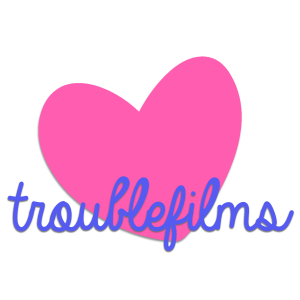 Join Our Newsletter
Subscribe to our newsletter!
TROUBLEfilms Information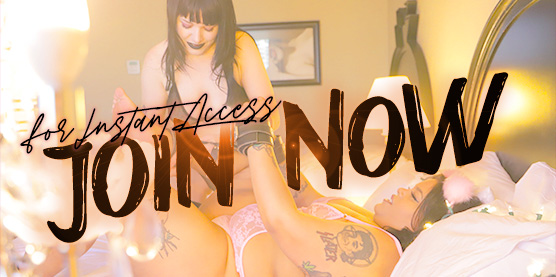 QueerPorn.TV is supported by the TROUBLEfilms Network!
QueerPorn.TV is a porn membership website run by Courtney Trouble. We've got a robust collection of exclusive content, made by us, as well as made by our friends that we have curated for you. This site has been active since 2011 and updates at least 2x a month!
Enter the Members Lounge (Log In Prompt)
Find Your QueerPorn.TV Username or Password
If you have other questions or requests about your billing, you can contact Verotel directly. Please note, we provide many options for you to manage your account in an attempt to divert and thwart any confusion – QueerPorn.TV is a porn membership site with a monthly fee, your free grants you access to everything in our member's area or behind that paywall. You can cancel at any time, and your membership will continue until the end of the month you've paid for.
---
Opportunities
Affiliate Promotion
Everyone is welcome to sign up to become and affiliate and make a little money whenever someone signs up for queeporn.tv through your link. no membership required, all adult industry bloggers, promoters, and performers welcome to participate.
Performance/Crew
As of 2021 our production strategy is to not run a studio/keep it virtual. When/if we re-open a studio, we will put studio casting information right here. In the meantime, we encourage you to make porn at home and consider submitting something to the showcase scene program, info below!
Showcase Scenes
Queer-identified porn performers with existing work are invited to submit a showcase to QueerPorn.TV. Work must be self-produced and owned, and complete with trailer, stills, and self-written material for blurb usage. In exchange, the content owner and/or owners will receive a very timely one time payment for our very limited use of the scene!
What's "our use?" Showcase Scenes are only published in the members area of queerporn.tv. Paying members of queerporn.tv and our umbrella site troublefilms.com will have access to stream the scene, and look at the photos and writing you've included. We do not sell the clip or include it in any of our films. We put your trailer, some text, and some images, on the public side, along with links to your personal projects. You remain the rights owner to the scene and may continue selling it as normal.
QPTV is proud to be an occasional curator of exceptional queer sex scenes, thank you for allowing us to get more eyeballs on your best work. Our members are eternally grateful for opportunities to see queer porn from all over the world thanks to this program. Our showcase scene artists are incredible people, and we hope you'll check them out when you come across the senes on our network!
If you're ready to show us some finished work, please reach out to Courtney at xxxtroublefilms at gmail with "showcase scene submission" in the subject line.
We can only take one scene a season, but please don't self-reject. We will look at everything that comes our way.
---
If You're A Member Looking To Send US Some FeedBack or a Love Letter, Sign In and you can use our form to chat with us directly!