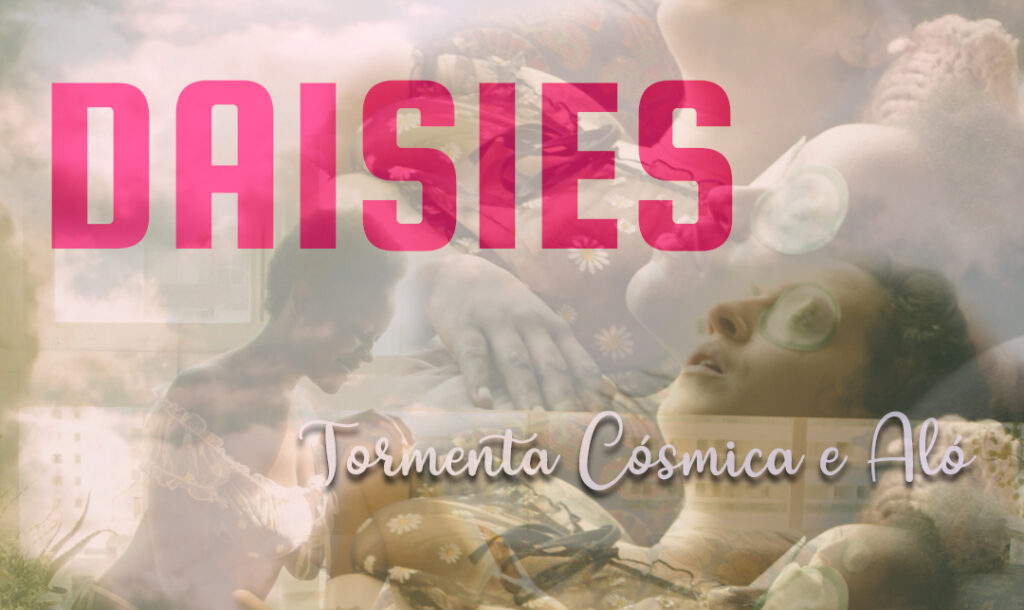 Tormenta Cósmica e Aló estão aproveitando uma tarde preguiçosa fazendo skincare e tomando banho de sol. O clima fica mais quente quando Tormenta empina a bunda e pede por uma longa sessão de spanking. Aló se excita ao domar a amante até o clímax.
Tormenta Cósmica and Aló are enjoying a lazy afternoon sunbathing and taking care of their precious skin. Things start to heat up when Tormenta places her ass up and asks for a long spanking session. Aló is thrilled to tame the lover to the climax.
This scene is available in full to all QueerPorn.TV and TROUBLEfilms.Com members.
This is a Showcase Scene by a friend of QPTV, EDIYPORN!
EdiyPorn is a deviant porn platform collectively built by restless minds and bodies. Our production seeks to reinvent and refresh sexual imaginaries: representations in traditional porn do not satisfy, neither represent us. We work through our desires, investigating our bodies and sharing our horniness. We seek for more, we want other ways of creating and consuming porn. And we want to bring a new squirt of pleasures to your screen.