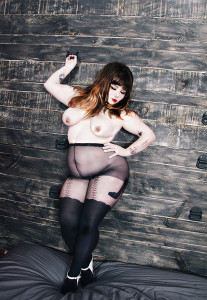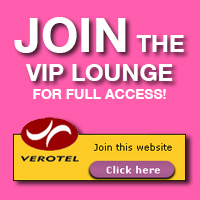 QueerPorn.TV is proud modern sluts, trans guys, trans ladies, genderqueers, cisgendered folks, fags, dykes, tops, bottoms, switches, sadomasochists, perverts, activists, punks, and artists at their kinkiest, raunchiest, filthiest, rawest, most passionate, radical, and real.
Their alluring personalities and outrageous performances embody the contradictions inherent in Queer Identity and Queer Desire: they are nasty and romantic, glamorous and natural, creative and spontaneous, personal and political.
Become a VIP member AND JOIN US!
Queer Porn Icon Courtney Trouble and Tina Horn launched QPTV in November 2010 as a political movement and personal artistic project. It has quickly become the loudest, brightest, and strongest queer porn web site ever!
Courtney Trouble personally runs this website under their company TROUBLEfilms, while Tina Horn contributes now as the director of QPTV NYC – queer porn shot in the city that never sleeps!

Everyone can enjoy Queer Porn TV! Our exclusive content, which is unlike any other porn on the web, is available for streaming and download in digestible bites. For the real connoisseur of raunchy romantic queer porn who wants more bang for their buck, we offer access to the VIP Lounge.
The Queer Porn TV VIP Membership is your ticket to a Free Open Bar of intoxicating sex, or an All Your Can Eat Buffet of juicy voyeurism. 
VIP Lounge memberships are billed at $29.99 a month, please go to cancel.verotel.com to end your subscription.