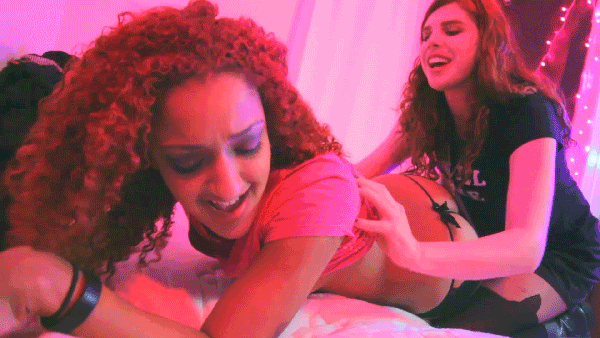 Chelsea Poe wanders into Oakland sex toy store Feelmore 510 and sees Daisy Ducati checking out the bondage section. It doesn't take much flirting before the two tumble into bed together for a switchtastic fuckfest that leaves them both breathless and spent.
This scene is part of the film Fucking Mystic, which you can find in full here!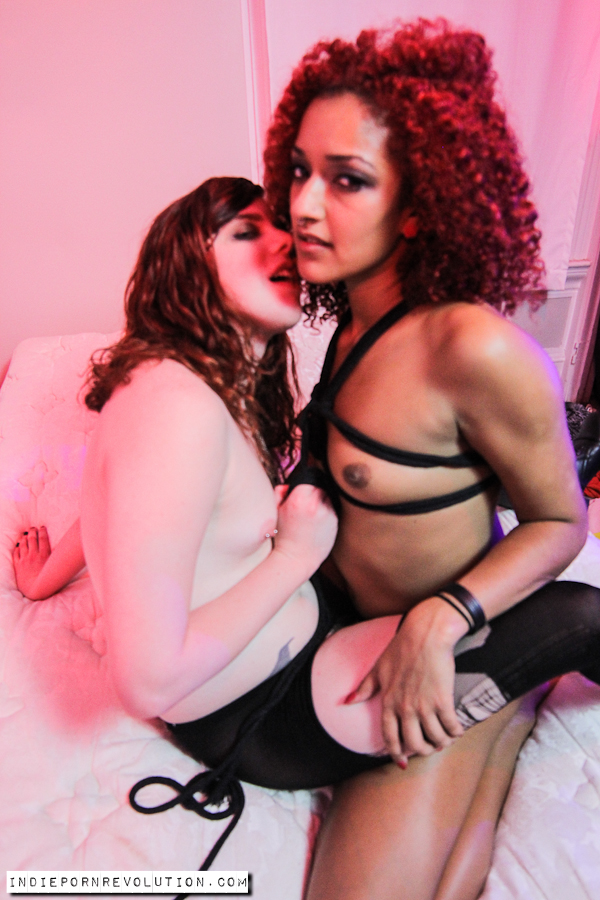 Only subscribed members should be able to play this video – if you're not a member, join now!