Welcome to Queer Porn TV!
---
Meet some of our Queer Porn Stars: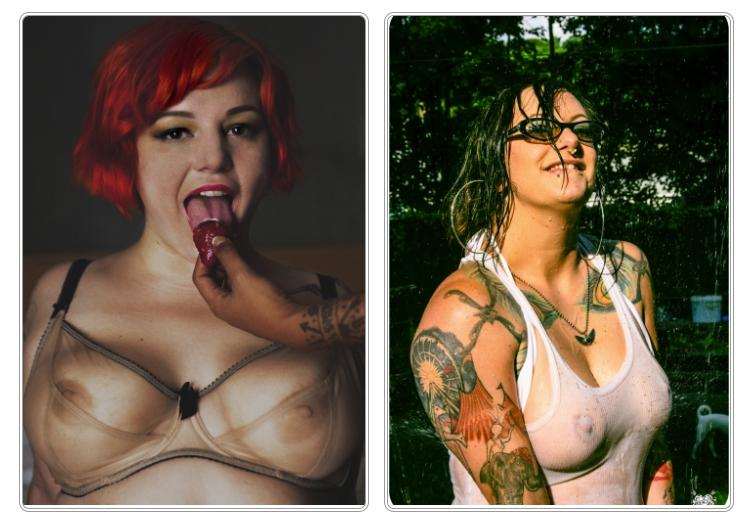 Instant Membership Gets You IN!
Pick from the following pricing arrangements, or click the menu for more options and to begin your signup!
---
NOW AVAILABLE: TROUBLEFILMS NETWORK PASS
GIVES YOU ACCESS TO OUR ENTIRE NETWORK
The TROUBLEfilms Fan Club Pass gets you full access to the entire TROUBLEfilms network, showcasing the best of trans porn, lesbian porn, plus size porn, and the expressive queer porn that put Courtney Trouble on the map as one of the industry's most innovative and influential porn directors and performers.
One Password gets them all!
SIGN UP for the TROUBLEFILMS Fan Club All-Network Pass!
---
JUST WANT YOUR QUEER PORN TV?
NO PROBLEM
SIGN UP RIGHT HERE & JOIN QPTV: